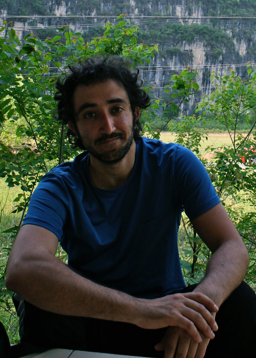 Simons Foundation international collaboration project Wave Turbulence
The Simons foundation has announced on June 4th the establishment of a new international collaboration on Wave Turbulence.
The collaboration consists in a intense collaboration with theoretical, mathematical and experimental groups in France, USA and Italy. For more details, go to the main webpage of the project.
Postdoc position avalaible

PostdocSIMONS2019.pdf