A Professional Life in Short
Born in Paris on 23 July 1949
Educated at the Ecole Normale Supérieure and the University of Paris
Joined CERGA in 1974 and CNRS in 1975
PhD in 1980 : Tidal effects in the solar system
Post Doc 1981 : Cornell University (USA)
Director of CERGA 1992-2003.
Hipparcos mission and Hipparcos Science Team 1983-1997
Preparation of the exploitation of the Gaia ESA mission (2000- ?)
Presently Director of Research in CNRS at the Observatory of Côte d'Azur in the Dept Cassiopée.
Research responsabilities
Associate member of the Bureau des Longitudes
Member of the French National Committee of Scientific Research (Astronomy)
Member of the Science Council of the Institut de Mécanique Céleste
Member Administrative Council of the Observatory of Strasbourg
Member of the CNES advisory committee on fundamental physics
Member of the GAIA Science Team (ESA)
Chair of the Gaia DPAC (Data Processing and Analysis Consortium)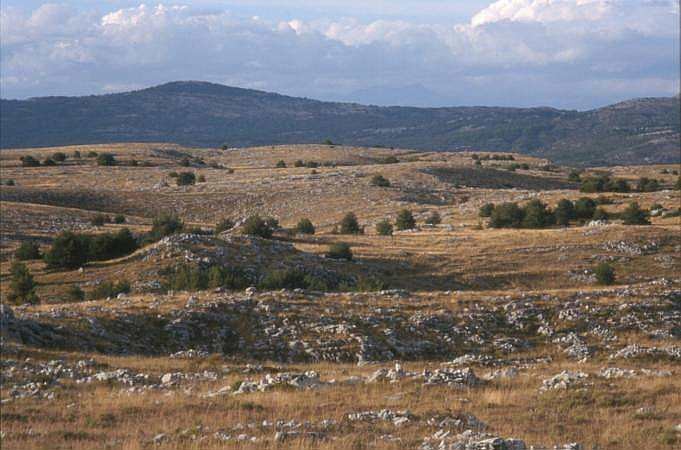 Overview of the Plateau de Calern